The following events take place annually at the Riverbank Discovery Centre or on the Riverbank Grounds. Click a link below to get more information about each event.
Canada Day
The Canada Day celebrations at the Riverbank is our biggest event of the year.
The day includes a variety of happenings that take place on the grounds, such as outstanding musical performances and family activities!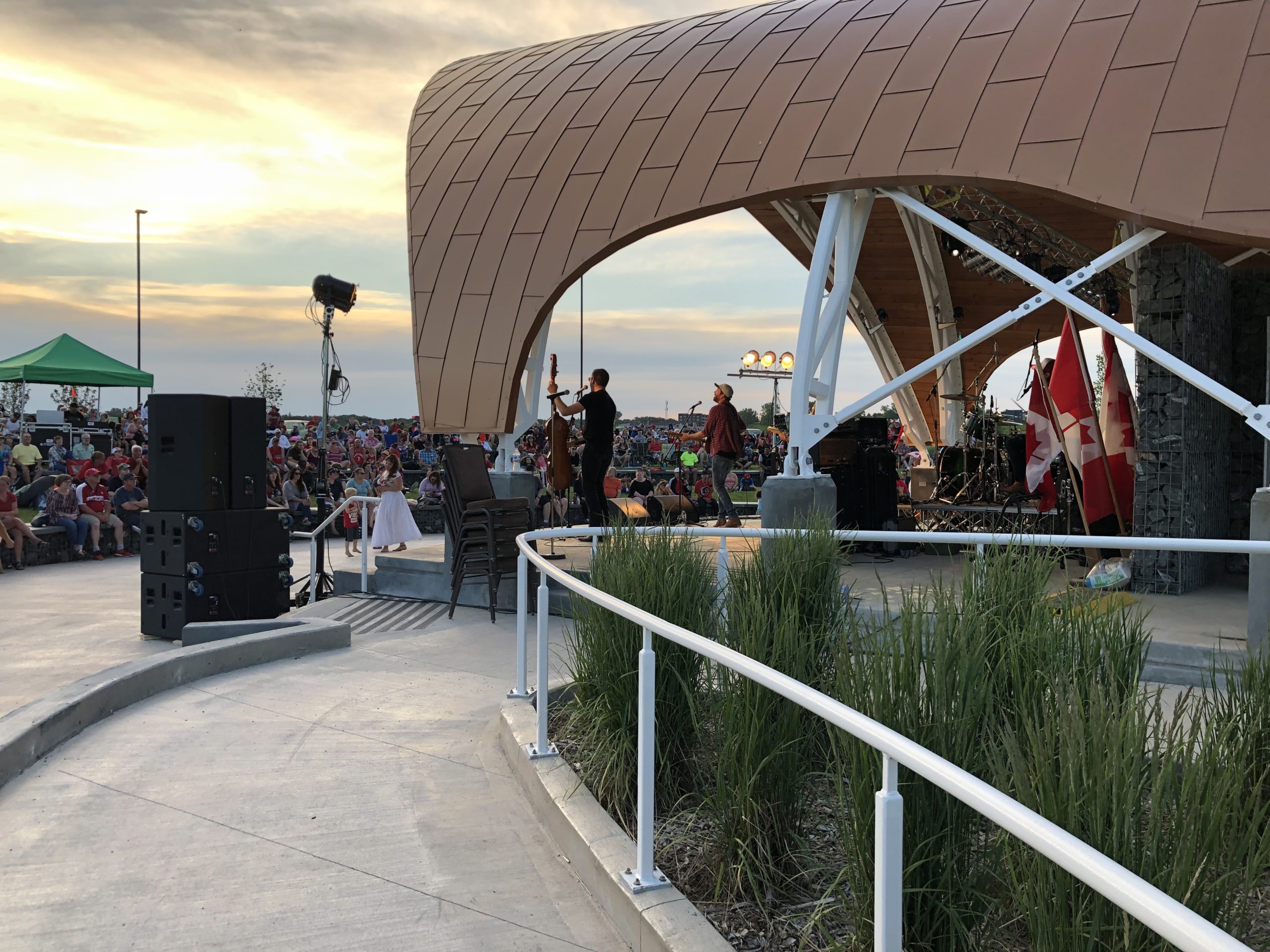 National Indigenous Peoples Day

The Government of Canada designated June 21 as National Indigenous Peoples Day, a celebration of Indigenous peoples' culture and heritage. This date was chosen because it corresponds with summer solstice, the longest day of the year, and because for generations, many Indigenous peoples' groups have celebrated their culture and heritage at this time of year.
NIPD Day is a wonderful opportunity to become better acquainted with the cultural diversity of First Nations, Inuit and Métis peoples, discover the unique accomplishments of Indigenous peoples in fields as varied as agriculture, the environment and the arts, and celebrate their significant contribution to Canadian society. Each year, on Riverbank grounds, please join us for Indigenous entertainment, displays, and interactive fun on the land as we celebrate this great day!
Music in the Parks

The Music in the Parks program, put on by the City of Brandon's Community Services Department, consists of free music programming at locations across the community each summer, including Fusion Credit Union Stage, which is located on Riverbank grounds.
A full lineup can be found at the following link (which will include when performances are to take place at Fusion Credit Union Stage).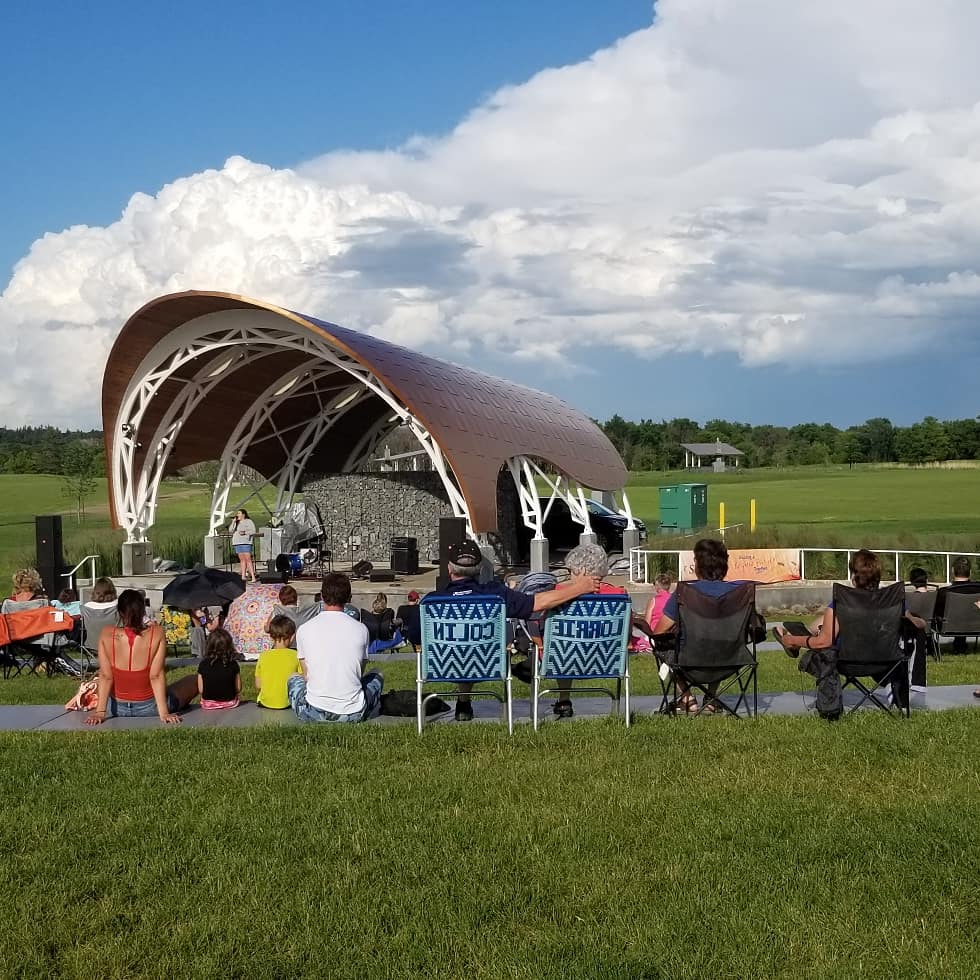 Mental Health Matters
Brandon Riverbank Inc. partners with several Brandon organizations to bring a free mental health event to Fusion Credit Union Stage. The Mental Health Matters event consists of a "Safe Talk" program, along with speakers and free resources available on site for anyone who is living with mental illness or know someone who is and want to help. It will also be beneficial for anyone who seeks a healthy lifestyle both mentally and physically.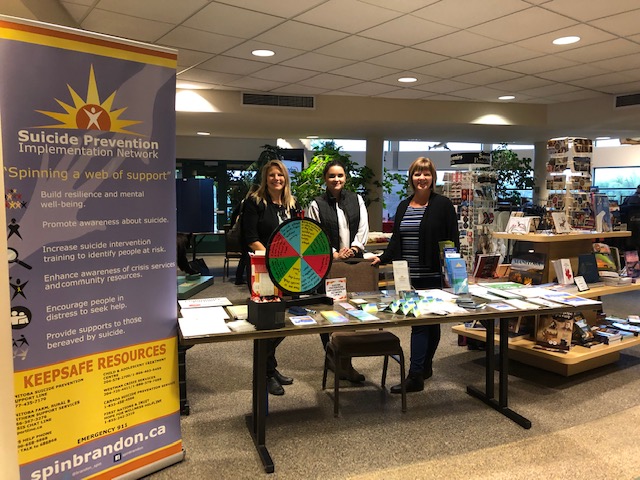 Christmas Bird Count
This fun event involves identifying and counting all birds seen within a 24km diameter count circle. Participants can either be in field parties or count birds at feeders from the comfort of their own homes.  No need to worry about your bird identification skills as novices will be placed with more experienced birders.While the count officially runs from dawn to dusk, counters can participate for as little or as long as they wish! The day's event is followed by a pot luck supper and compilation of species seen and their numbers. For more information, please call 1-204-573-9927 or email cwblyth89@gmail.com.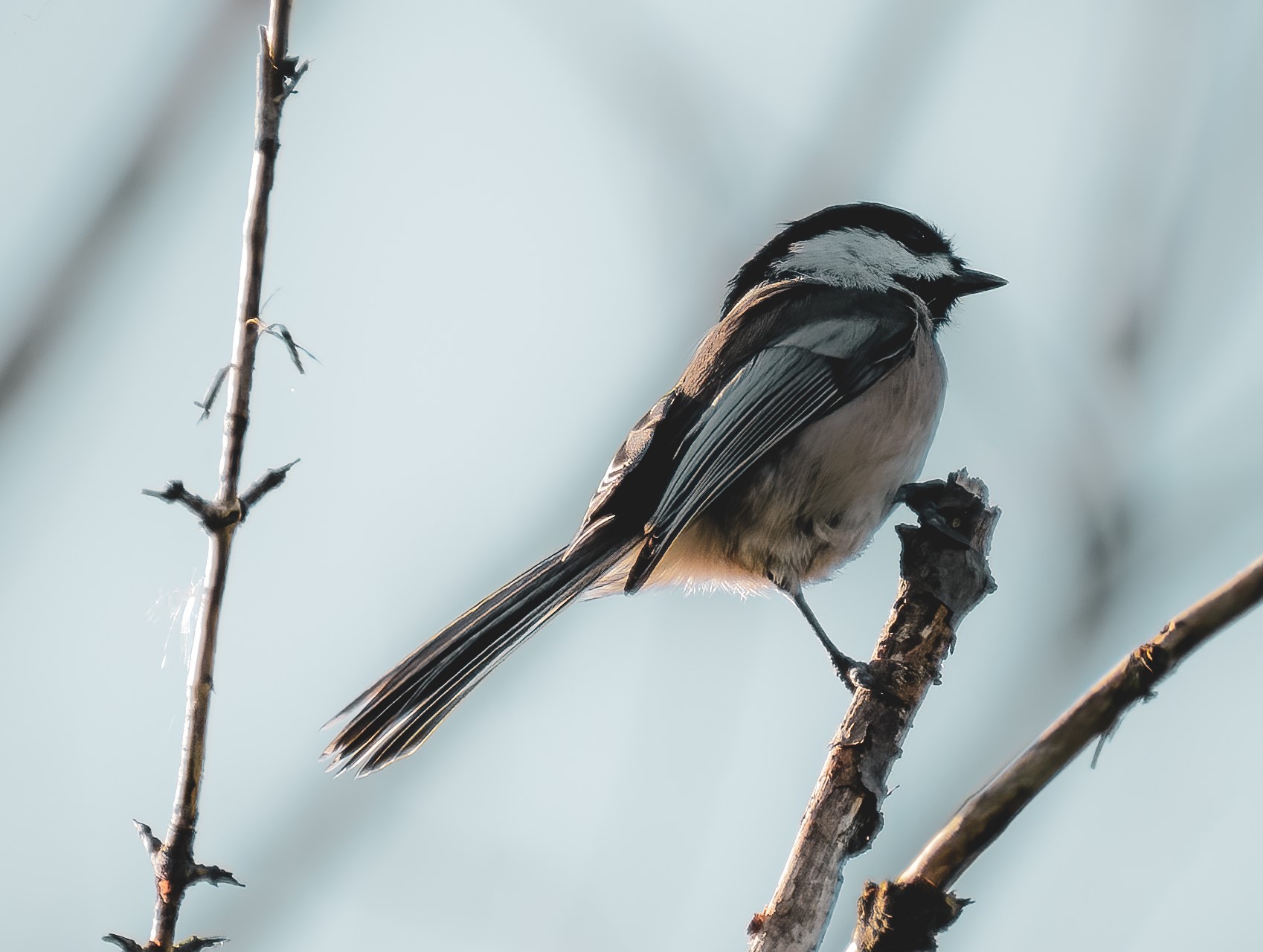 Christmas Craft Sale
Each year, several local Manitoba crafters take over the Riverbank Discovery Centre to sell their Christmas creations! All items are thoughtfully designed, hand made, one-of-a-kind gifts!
For further information please contact Dawn at 204-729-2141.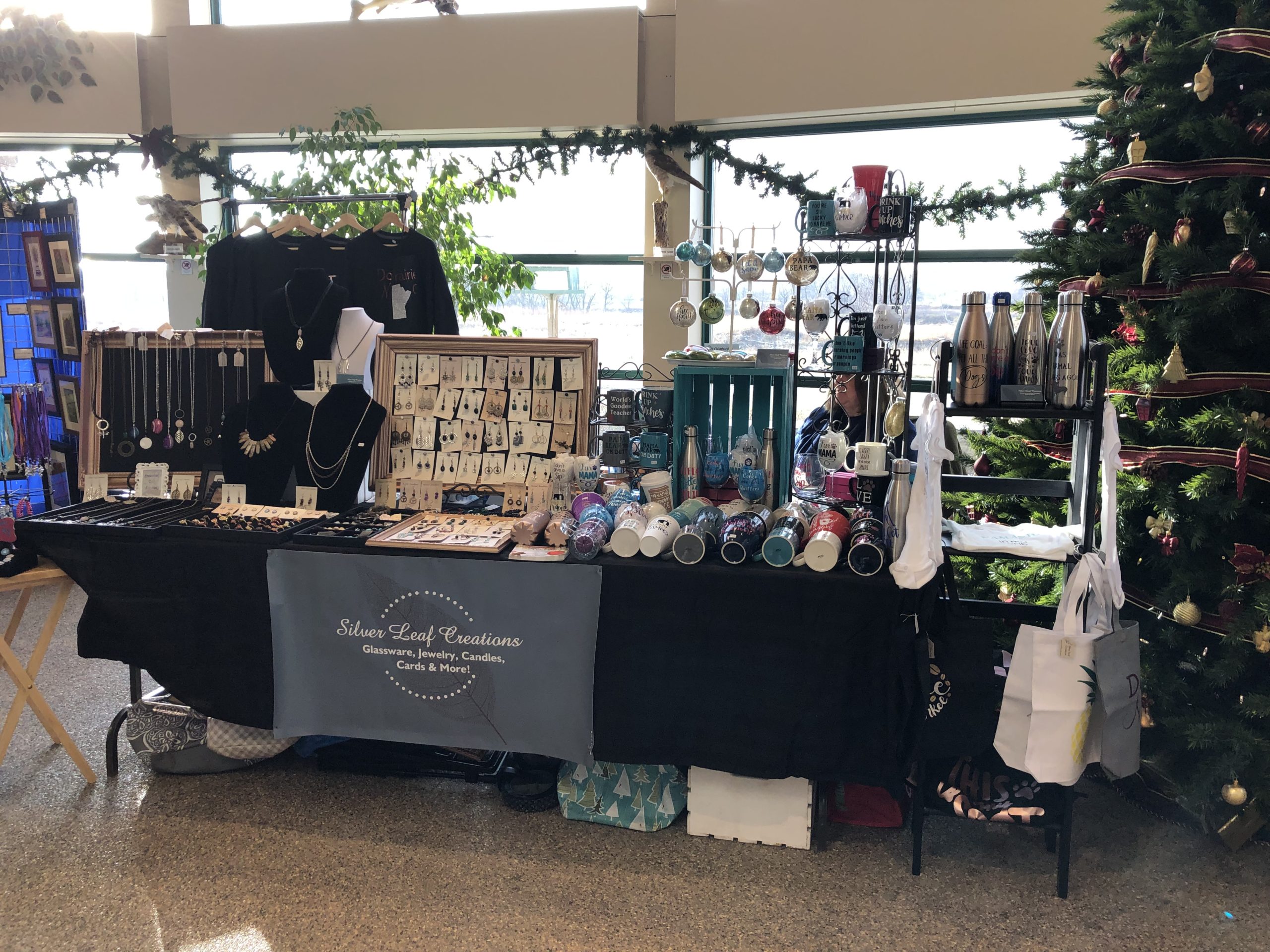 River Clean Ups
Every year the Riverbank crew partners with community volunteers for two clean-up events: a summer kick-off in May and the fall clean-up in September,
If you're looking to participate, please register in advance by contacting our program coordinator at 204- 717-8802 or Programs@riverbank.mb.ca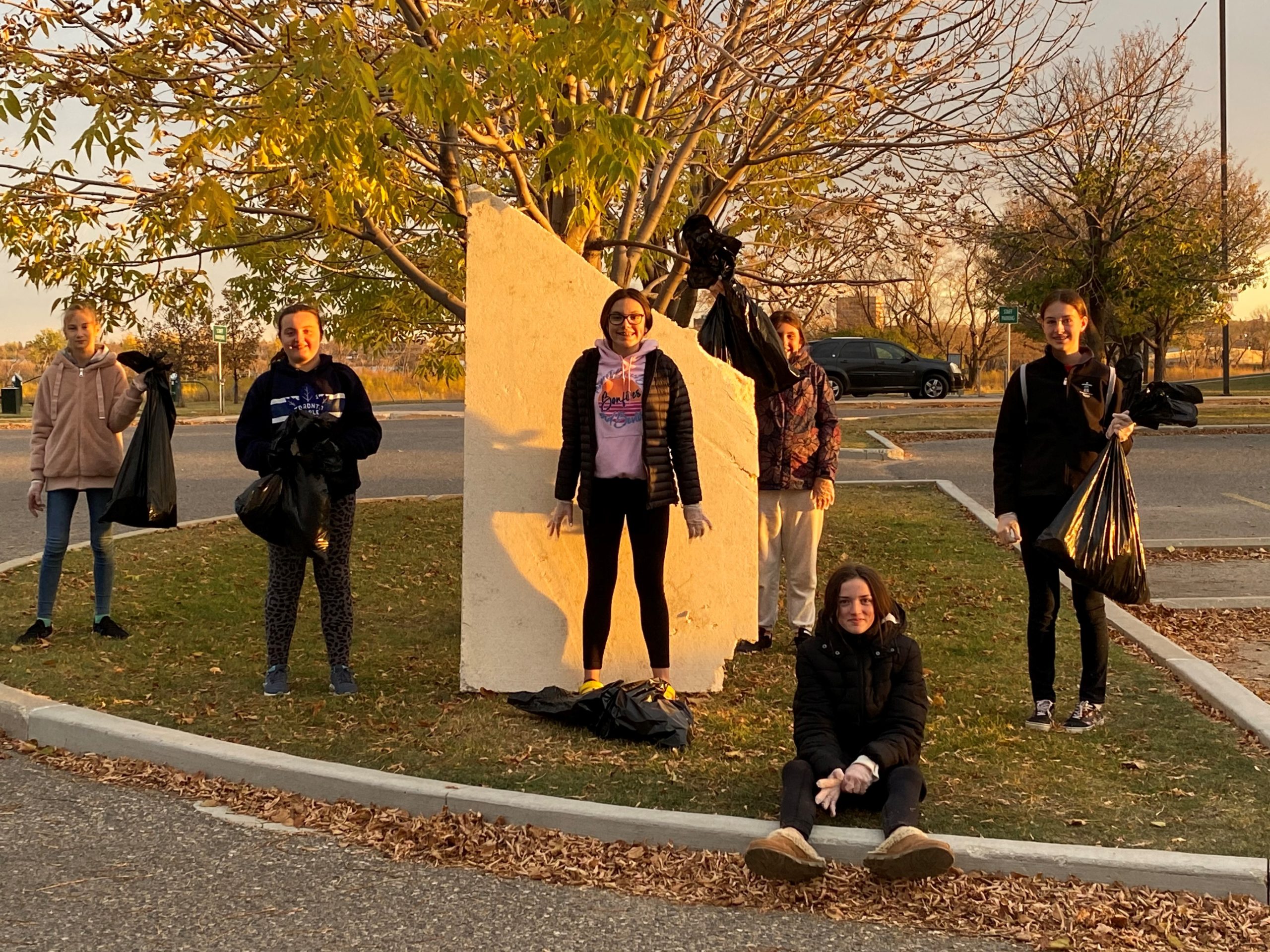 Sensitive Santa
Each holiday season, we welcome families to the Riverbank Discovery Centre to have their photos taken with Santa in a sensory friendly environment.
For more information or to register please contact our program coordinator at 204-717-8802 or programs@riverbank.mb.ca.
Donations to Brandon Riverbank Inc. will be gratefully accepted.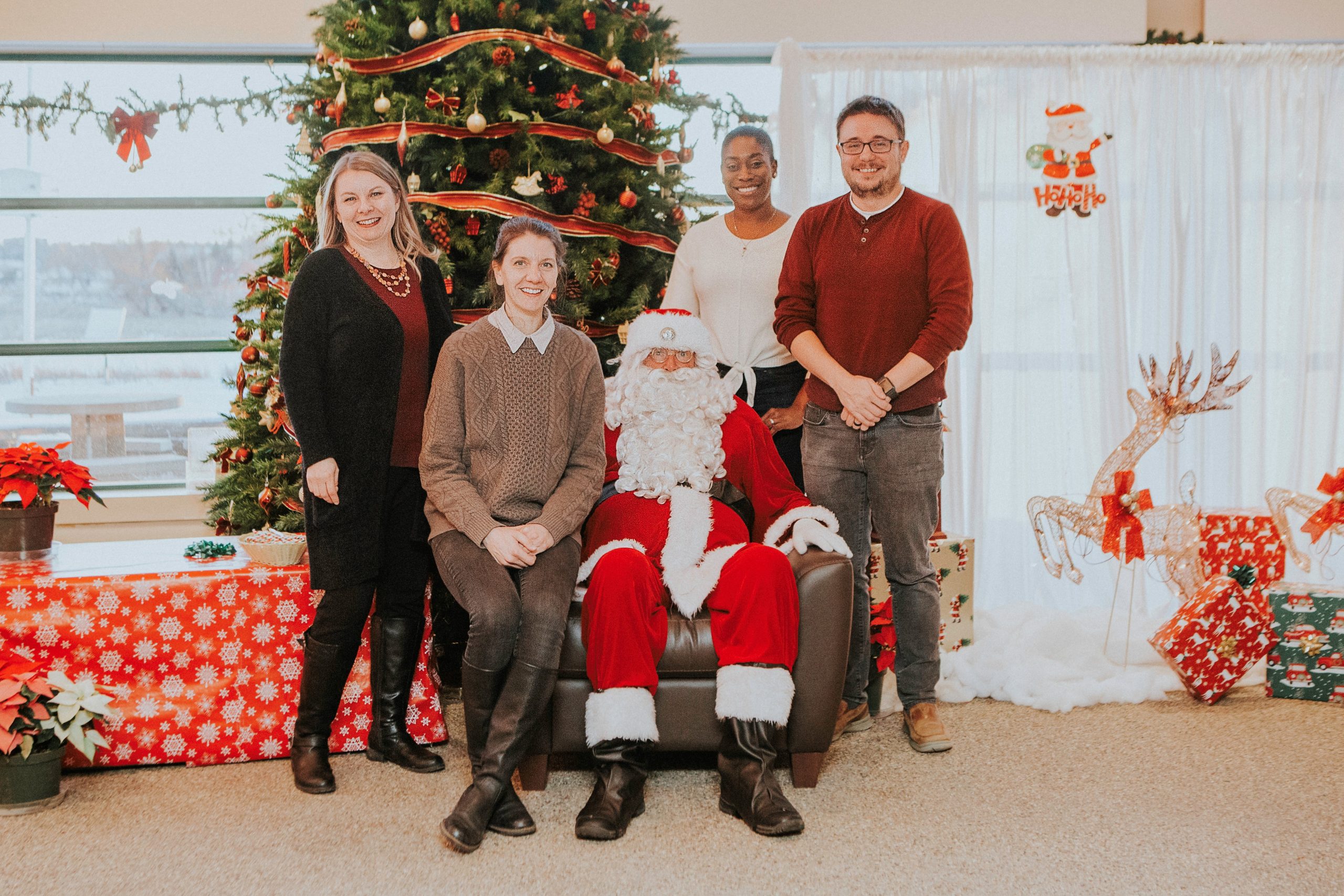 Western Region Envirothon
The Manitoba Envirothon combines the excitement of team competition with the challenge of learning about the environment; providing hands-on field experience while building problem solving, team work and public speaking skills. The competition has been running in Manitoba since 1996; growing over the years to include 2,900+ participants competing in five regions. Teams with the highest marks can move on to compete at Provincial and National events, also earning the opportunity to be awarded bursuries and scholarships.
The Envirothon takes students out onto the trails where they work through several challenging field tests as well as an oral presentation, all of which focus on four main environmental areas; wildlife ecology, aquatics ecology, soils & geology, plant ecology, as well as a fifth theme topic that change year to year.
To learn more about regional and/ or provincial Envirothon competitions please visit the Manitoba Forestry Association website.
Volunteer with Envirothon
If you're looking for an opportunity to volunteer and love the great outdoors, this all-day event is for you! To volunteer, please contact our program coordinator at 201-717-8802 or at programs@riverbank.mb.ca.