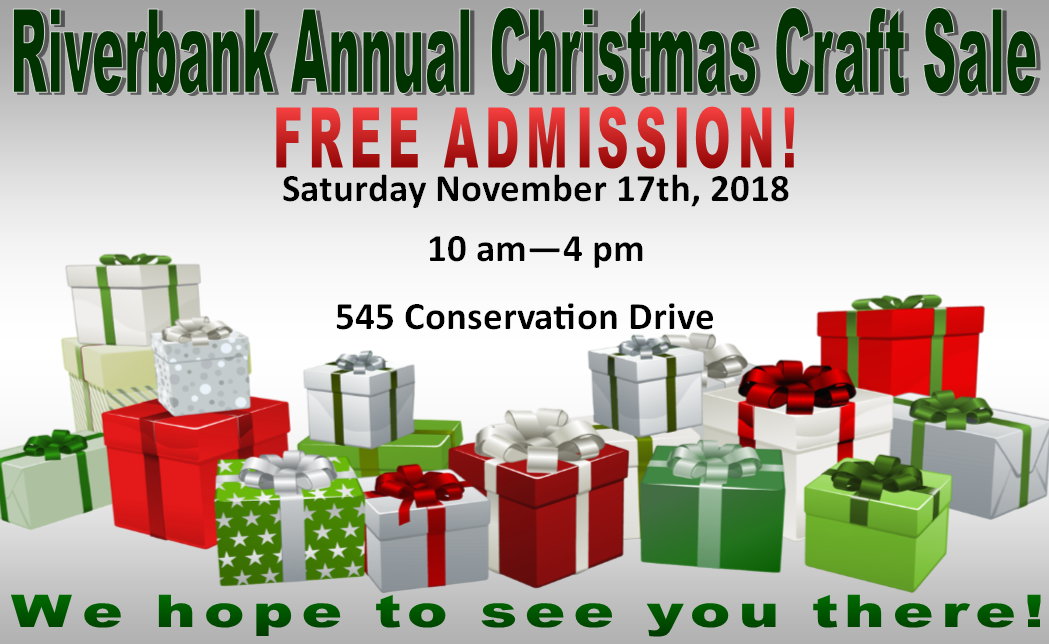 On Saturday, November 17th, 2018, several local Manitoba crafters took over the Riverbank Discovery Centre to sell their Christmas creations! All items were thoughtfully designed, hand made, one-of-a-kind gifts!
Thank you to everyone who came out and supported the annual Christmas Craft Sale! Also the biggest thank you to Alternative Landscaping for their continuous support and generosity. Without their kind donation we would not have been able to raise over $600 for the Brandon Riverbank Inc.
A date has been picked for the 2019 Christmas Craft Sale, be sure to mark Saturday, November 16, 2019 in your calendars so you can attend!
For further information please contact Dawn at 204-729-2141.